As announced from the project today, dYdX has launched its Layer 2 perpetual swap platform.
dYdX came out in closed beta in February and reported widespread adoption. The project had 110,000 registered waiting list users and users transacted $ 90,000,000 with more than 25,000 transactions.
The Layer 2 perpetual swap contract is now out of closed alpha testing and is working on StarkEx now. As a Layer 2 service, dYdX offers low fees and instant transactions.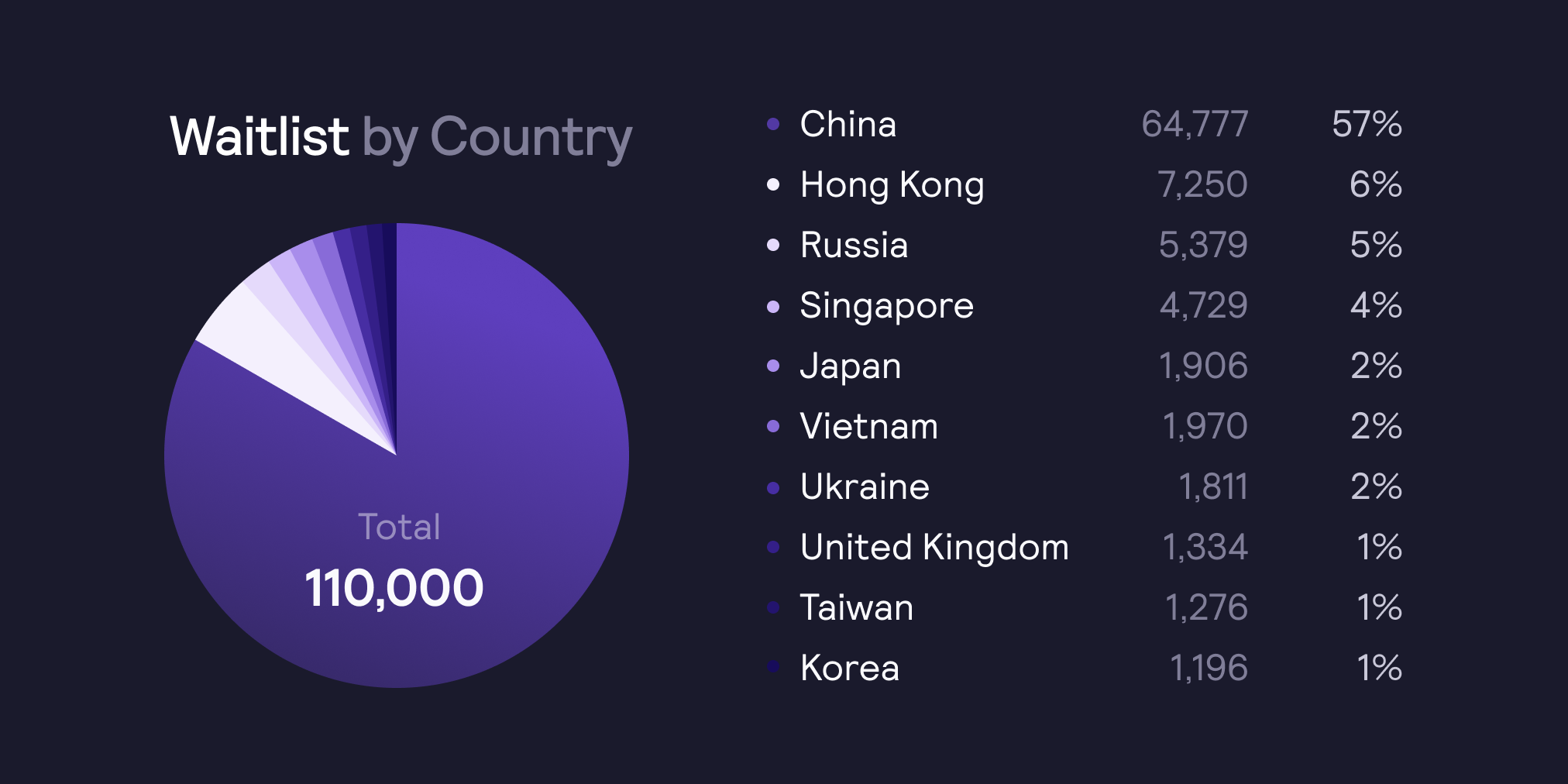 dYdX also allows regular browser wallet users like MetaMask to initiate transactions without sending tokens to the bridge and without needing to connect to alternate networks.